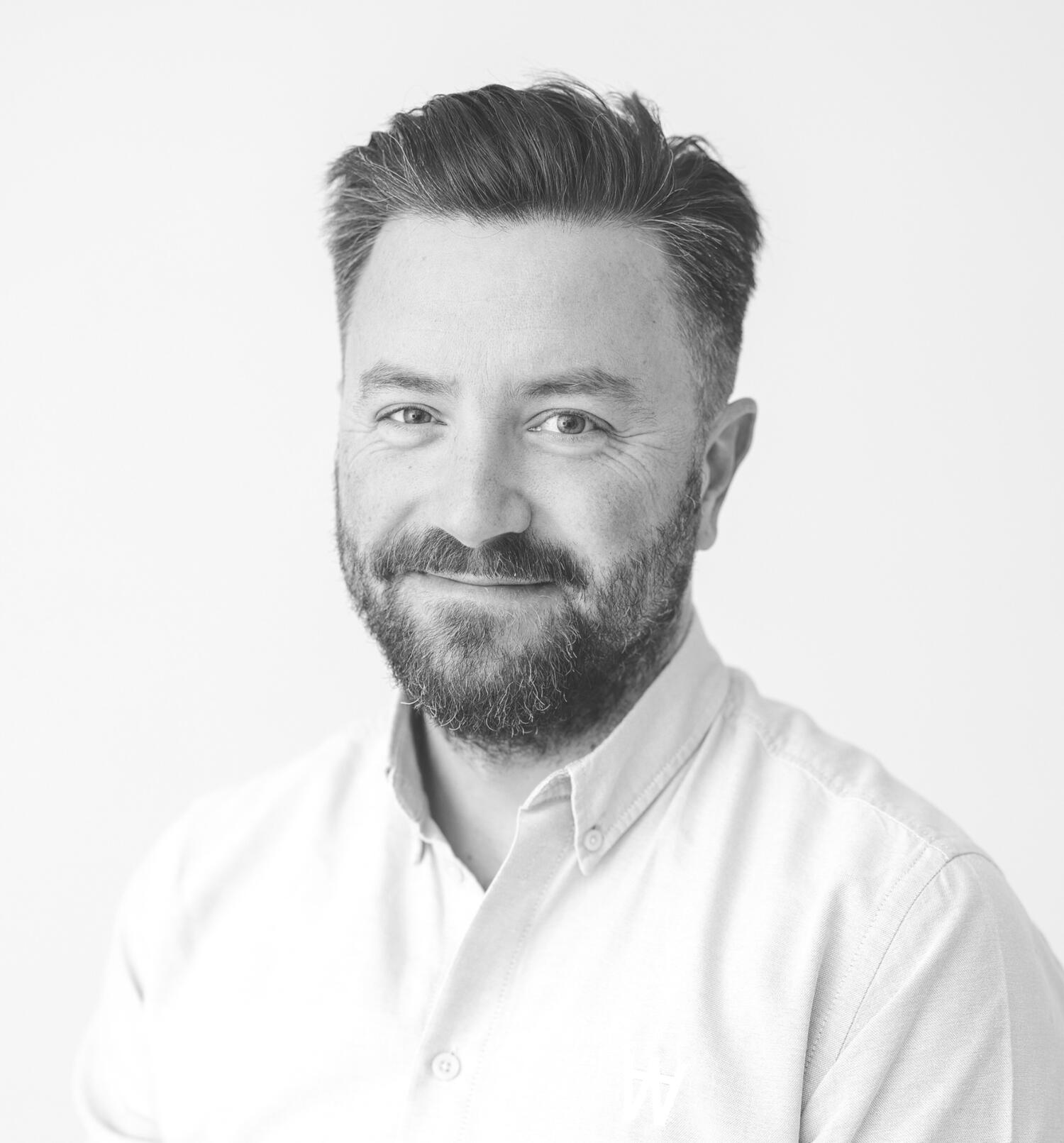 Samuel Ericson
Freelance interaction designer
---
About me
I help large companies and organisations build digital solutions that work. Solutions that solve real problems in ways that people love.

I work closely together with users and businesses to build well designed products using the latest technology.

I have 15 years of experience in user-centered design, UX design, interaction design, web development, requirement analysis and agile methods like Kanban, Scrum and SAFe.

My background as a systems developer gives me a deep understanding of what's technically suitable.

Certified Scrum Product Owner since 2019.
Currently
Lead UX designer at the Swedish tax agency since 2016.

Leading the design work at "Mina sidor", the logged in part of skatteverket.se.
---
Previously
Founder of Datasport
I built several web based tools for sports betting. I sold the company in 2021.
Founder of Coffice Karlstad
Along with three other partners I ran the first coffice in my hometown Karlstad between 2015 and 2017.
Interaction designer at Alleato
Designing an app for both iOS and Android to monitor smart homes used in the healthcare business in 2014 and 2015.
Interaction designer at ICA
I helped design ICA's online store for ordering food online in 2014.
Interaction designer at Telenor
Redesigning telenor.no and online.no to become responsive in 2012 - 2013.

I also helped out with some of their iOS apps.
Interaction designer at Capgemini
Helping clients like IKEA, Ericsson, Mölnlycke Healthcare, Schenker, Volvo and others building web based solutions and apps between 2008 and 2011.
Earlier positions and details available on request.
---
Get in touch
Send me a message and I'll get back to you as soon as I can.
---